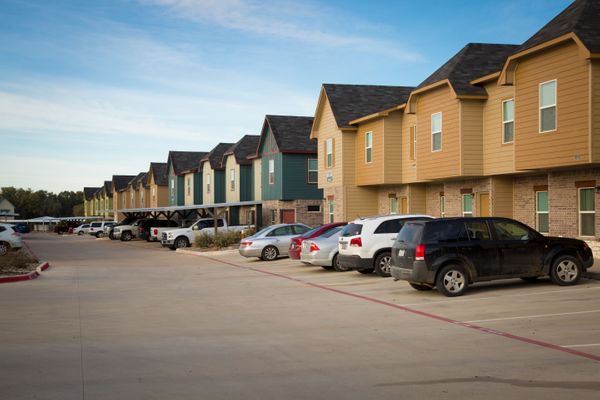 Who We Are
Trafalgar Homes was established in 1995. Our outlook is long term, broad-based and innovative.
Trafalgar Homes has served as general contractor on more than 500 multi-family units, and over 100 single-family homes. With expertise in all facets of the building process, Trafalgar Homes is uniquely poised to offer superior project management with efficiency.
Trafalgar Homes is committed to designing unique communities that fit the way you live. We bring together a wide range of talent to focus on how people experience the places we build. We believe great design, features and quality are important for our customers. We start with careful reflection of the location, amenities and services and how they will enhance the lives of our customers.
We then partner with the best suppliers, tradesmen and manufacturers to offer the very latest in finishes and design. From lighting, flooring and high-end appliances to carefully selected exterior finishes; we build to stand the test of time.
Our goal at Trafalgar Homes is to offer more value, better environment and a building process that is managed efficiently and seamlessly.